---
Interdisciplinary, transnational, and multilingual in its scope, the Initiative for the Study of LatinX America (ISLA) works to increase the visibility and impact of research in Latin American, Latine, and Caribbean studies at Rice. ISLA is led by an executive committee and a faculty and staff advisory council in consultation with a student advisory board.
---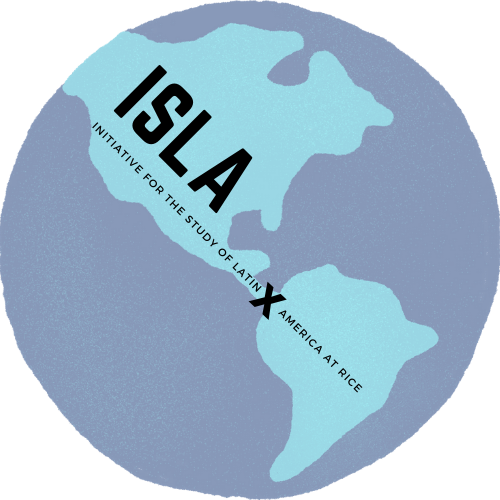 As a campus-wide initiative across several schools and departments, ISLA seeks to build collaboration on all levels among faculty, students, and staff.
Each semester, ISLA hosts a monthly Research Colloquium in Latin American and Latinx Studies, a Lecture Series "New Directions in Latin American & Latinx Studies," an ISLA pachanga/party, as well as a range of workshops and conferences.
In addition, the Department of Modern and Classical Literatures and Cultures also offers an interdisciplinary minor and major in Latin American and Latinx Studies.