Welcome from the Chair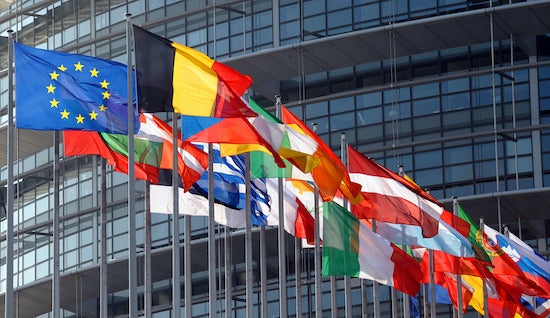 Modern and Classical Literatures and Cultures is an intellectually vibrant, student-friendly, and research-centered department that is home to six programs: Classical Studies, European Studies, French Studies, German Studies, Latin American Studies, and Spanish and Portuguese. Each of these programs offers a major that will lead to a B.A., and additionally we also offer six distinct minors: Classical Civilizations, Greek Language and Literature, Latin Language and Literature, French Studies, German Studies, and Spanish and Portuguese.
However distinct these programs might seem, students and faculty work on a common project: a critical and historically informed understanding of the world we live in. Additionally, our faculty play a leading role in interdisciplinary programs, such as Politics, Law and Social Thought, Cinema and Media Studies, and Jewish Studies, and in the Center for the Study of Women, Gender and Sexuality, and the Center for African and African American Studies.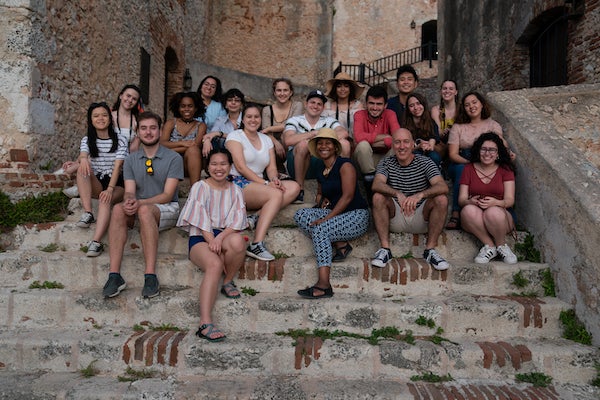 Ideas and languages connect across time and space. Ideas, goods, languages, and people migrate together—sometimes willingly, often forced— In addition, ideas and languages are transnational. They cross borders, real and imagined, and create literary traditions and social movements, governments, revolutions, and political economies of exchange. They make visible and, at the same time, they transcend the complex relationships among exile, diaspora, and home. They create, connect and sometimes subvert identities.
Hence, our courses delve into the intricacies of Atlantic and Mediterranean traditions. Our students are not only open to the world, but we also provide them with first-hand experience of the world outside the U.S.—to see the world with different eyes—through study-abroad opportunities in Athens and Rome, for instance, in Paris, Madrid, and Cuba, and in Leipzig and Berlin.
Whichever program our students choose, and some choose more than one, they graduate from Rice as linguistically proficient critical thinkers with a historically grounded understanding of the world they live in.

Our students have become diplomats and investment bankers, federal prosecutors, lawyers, and advocates for social justice, they work for NGOs and tech start-ups, multinational corporations, and even NASA. And some have become teachers, scholars, and academics. Because they speak more than one language. Because they have studied abroad. And because they have engaged with the complex questions of the modern world that are relevant for all of us. Studying in our department is a career-building experience.

​— Welcome to Modern and Classical Literatures and Cultures at Rice. Come to see what we have to offer.